WWWF GRUDGE MATCH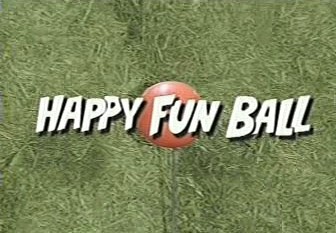 Fun Stuff

GrudgeLine
Where useless advice breeds counseling
Now accepting submissions. Get advice from your favorite pop culture icons!

Grudge Match, Da Cartoons
Funny cartoons based on past Grudge Matches.
Feel free to email them to your friends to Share The Laughter™

Classic Grudge Moments
Click on the link to view a random classic moment from the Grudge Match archives.
A highlight reel of sorts (there are currently 55 "clips"). These can also be emailed to friends.

Grudge Match Outtakes
Never before seen material and behind-the-scenes tid-bits

Grudge Match Quizzes
Test your pop culture and WWWF knowledge

View a RANDOM archived match

Do you have something to contribute to the "Fun Stuff" section?
If so, please let us know. We would be particularly interested in
Grudge Match-themed interactive games, but we are open to other ideas.
This could be a great opportunity to promote your work.

Current Match | History | Suggestions | FAQ | Links
Stats | Awards | Commentators | Real Life | Link To Us
© 2001, Dragon Hamster Productions, LLC